The community Healthcare Cooperative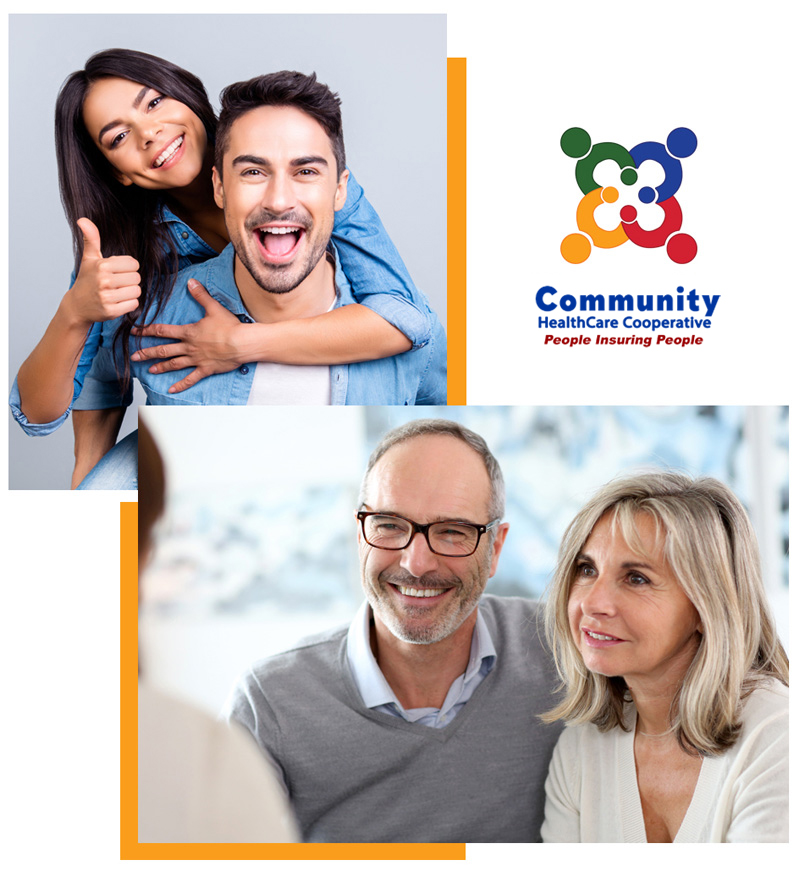 CHC is a community-focused, member-funded organization, providing affordable healthcare solutions for individuals, families and employers. People Insuring People.
We are similar to an Agricultural Cooperative, which provides a "One-Stop" community business service for farmers.
CHC is a "One-Stop" community healthcare service, which provides affordable healthcare plans for you, all members of your community, in all 50 states and world-wide.
Our Mission is to make healthcare affordable, less financially risky and easier to manage.

Corporate Headquarters:  We're located in Colorado and offer our CHC Membership & CHC Healthcare Plan anywhere in the U.S. and the World.  We've been around for over eight years.
Our Members:  Single persons, Families and Employers.
Our Clients:  To Whom We Provide Affiliation Subsidies.

✓  Medical Providers

✓  Union & Trade Associations

✓   Non-Profit Organizations

✓   Rural Hospitals

✓  Towns & Communities

People Insuring People